50+ Years of Serving LA
Los Angeles Family Law
Attorneys
Don't hesitate to call us for a no-obligation, free consultation with LA's best family law firm.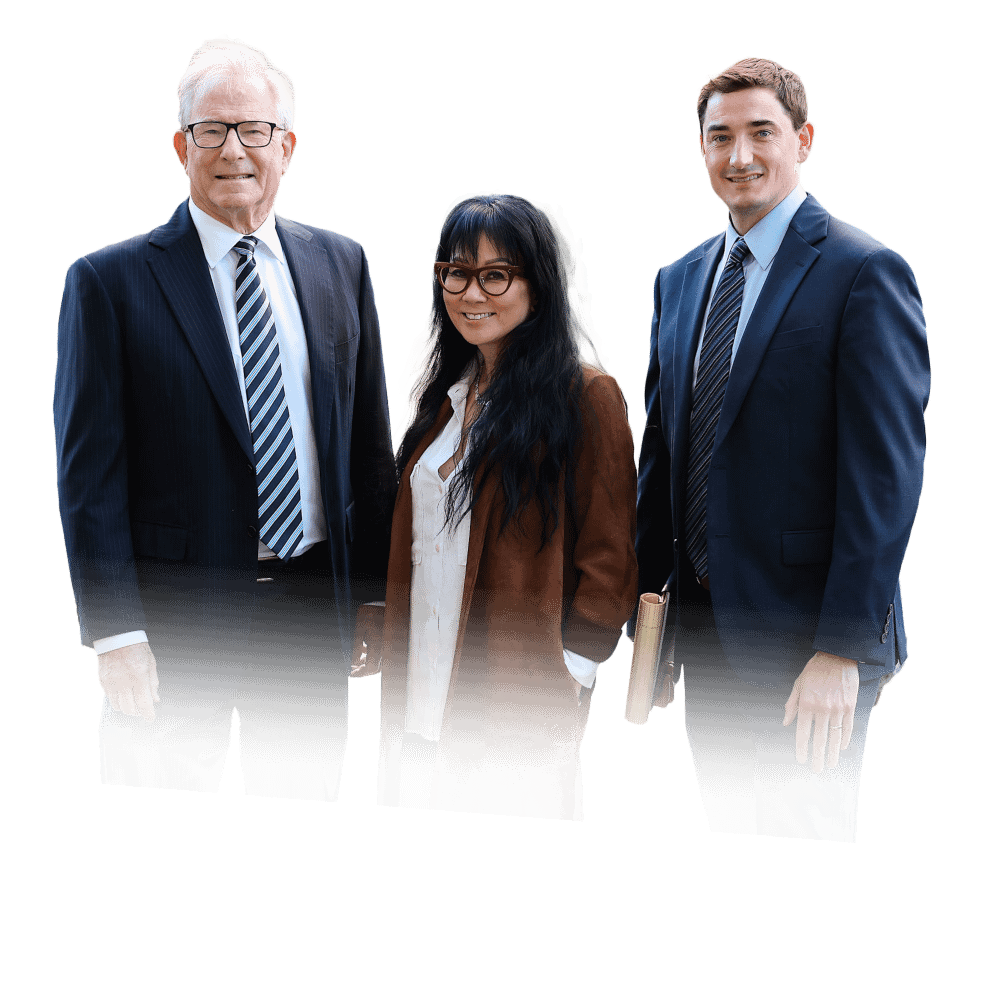 Who We Are
The Law Office of Paul F. Moore II specializes in family law matters. Our goal is to provide clients with the highest quality cost efficient legal representation. Mr. Moore graduated from the University of Notre Dame in 1966 and received his Juris Doctorate from Boalt Hall Law School at the University of California, Berkeley in 1969.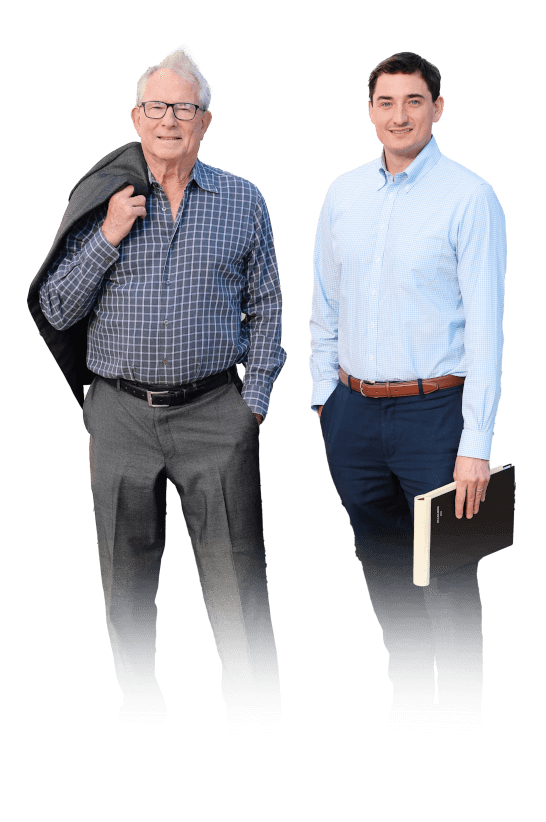 Our Mission
We understand that the process of divorce can be challenging and painful, but with Mr. Moore's guidance, you can move forward toward the next phase of your life and preserve the relationships that are most important to you. Mr. Moore acts as an advisor, while aggressively fighting for the best interests of his clients, while working to protect the children involved in the process.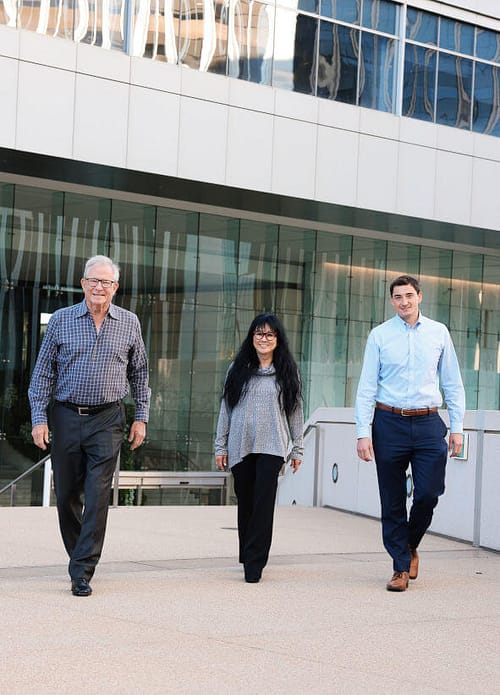 What We Do
Mr. Moore is certified as a specialist in family law by the State Bar of California. He has practiced family law for more than 40 years and has experience in simple and complex family law matters including divorce, paternity, contested child custody cases, child and spousal support matters, division of assets and debts, fiduciary duty issues, restraining orders and domestic violence disputes, Petition for Dissolution of Marriage, pre-nuptial agreements, post marital agreements and modification or enforcement of judgments.
Moore Law is ranked among the Top 1% Attorneys in California.
Since 1927, the California State Bar affords lawyers the right to practice.
The Beverly Hills Bar Association takes pride in developing the betterment of the justice system.
We are ranked among the Best Lawyers in the nation.
What Our Clients Say
›
‹
Very sharp and very detailed! Thanks Paul you're one of the best in the business and you set an excellent example of a good quality attorney that cares!- Erick Glover

Chris demonstrated both a compassionate ear as well as a logical, realistic approach to the issues that arose. He consistently responded quickly to both email and phone correspondence.- Bonnie Tova

Chris has handled my contentious divorce case for the last year. He has listened to me and guided me along the way through the court system. I highly highly recommend him.- P.K.

Chris Moore was always extremely diligent and 'on point' with me every step of the way. He was honest, respectful, straightforward, and very competent. He exceeded my expectations.- D.A.