California Penal Code 490.5 PC
PC 490.5 – Civil Demand Letters
Civil Demand Letters – Table of Contents
What is Civil Demand Letter?
If you've recently been arrested for shoplifting then you will likely receive Civil Demand Letters from an attorney demanding that you repay the retail store from where you stole. Sections (b) and (c) of CA civil demand letters Penal Code 490.5 state that it is your responsibility to pay the store for damages and loss property valued from $50 to $500. You will also be responsible to pay for any out-of-pocket expenses that the retail store acquired because of your action, namely their attorney costs. If you are a minor then that responsibility falls onto your parents.
The letter will also claim that if you do not reimburse the retail store then further legal action will take place, namely a civil law suit, where you will be required to pay for this as well (a filing fee for small claims court, $30).
These letters will be intimidating and appear to be time sensitive. But how concerned should you be if you receive one of these letters and how much legal power do they carry?
Well the answer varies from case to case, for some cases little legal action can take place, while others require legal action and consultation with a criminal defense attorney. With that being said, if you receive one of these letters I would advise you to contact a skilled criminal defense attorney before casually discarding it.
We Want to Help
If you have any questions about Civil Demand Letters Penal Code 490.5, we invite you to contact our Los Angeles Criminal Defense Attorneys immediately for a free case review. Schedule an appointment to meet with us in person, or feel free to submit an evaluation online and we will get in contact with you ASAP. We can provide a free consultation in our office, or by phone.
Call Us for a FREE Case Review: 310-274-6529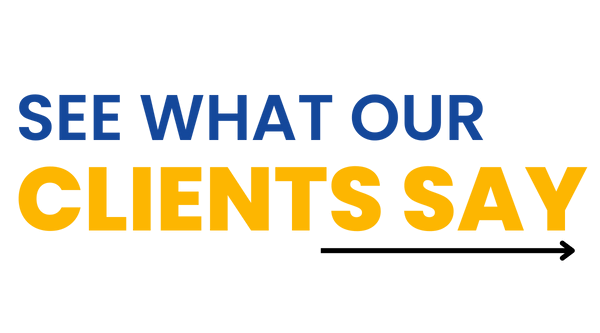 What Our Clients Say
›
‹
Very sharp and very detailed! Thanks Paul you're one of the best in the business and you set an excellent example of a good quality attorney that cares!- Erick Glover

Chris demonstrated both a compassionate ear as well as a logical, realistic approach to the issues that arose. He consistently responded quickly to both email and phone correspondence.- Bonnie Tova

Chris has handled my contentious divorce case for the last year. He has listened to me and guided me along the way through the court system. I highly highly recommend him.- P.K.

Chris Moore was always extremely diligent and 'on point' with me every step of the way. He was honest, respectful, straightforward, and very competent. He exceeded my expectations.- D.A.