California Penal Code 484(e)-(j) PC
PC 484 – Credit Card Fraud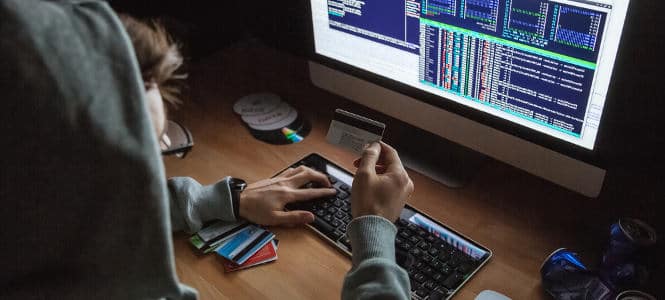 Credit Card Fraud – Table of Contents
Credit Card Fraud Overview
Laws in California related to credit card fraud cover multiple types of cards and a wide array of behavior. These include offenses under:
Penal Code sections 484e, 484f, 484g, 484h, 484i, 484j, and are related to offenses under sections 459, 470, 484, 487, 530, and 530.5(e).
These offenses range in severity and can often be charged as misdemeanors or felonies with varying punishments. Consult with a licensed criminal defense attorney to help you determine what this means for you.
In California credit card fraud includes access cards, which cover credit, debit, and ATM cards. What differentiates the specific charge someone may face, their possible defenses, and the possible punishment, is the kind of behavior surrounding the possession or use of a card.
In general, fraud is the intentional deceit of a person or entity that is intended to result in a benefit or advantage that one would not have received otherwise.
Common Types of Credit Card Fraud
Possession of a stolen credit/debit/ATM card.
Using a stolen or counterfeit card.
Altering a real card or manufacturing a counterfeit card.
Signing someone else's name when you use their card without their permission.
Accepting a fraudulent card in exchange for goods and services where you know the card to be fraudulent.
Sharing a person or entity's personal or card information with other unauthorized persons with the intent that they commit fraud.
Examples of Potential Penalties for Credit Card Fraud PC 484
Possible Defenses against PC 484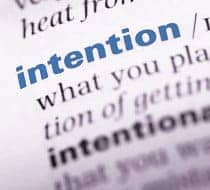 Casting Doubt
The prosecution always has to prove every element of a crime beyond a reasonable doubt. Based on the facts and circumstances of your unique case there may be multiple defenses available. The most critical element that the prosecutor must prove is that you intended the prohibited conduct you are charged with committing. This gives you a potentially powerful defense. Consult with a licensed attorney to find out how your case may be affected.
Free Consultation
If you have recently been arrested for PC 484, Credit Card Fraud, or related offense, please don't hesitate to call our Los Angeles Criminal Defense Lawyers for a free, no-obligation consultation with Seppi Esfandi. During your call, Mr. Esfandi will hear the details of the case and advise you on the best approach to defend yourself. If you wish, a consultation in our office can be promptly scheduled.
Call Us for a FREE Case Review: 310-274-6529
What Our Clients Say
›
‹
Very sharp and very detailed! Thanks Paul you're one of the best in the business and you set an excellent example of a good quality attorney that cares!- Erick Glover

Chris demonstrated both a compassionate ear as well as a logical, realistic approach to the issues that arose. He consistently responded quickly to both email and phone correspondence.- Bonnie Tova

Chris has handled my contentious divorce case for the last year. He has listened to me and guided me along the way through the court system. I highly highly recommend him.- P.K.

Chris Moore was always extremely diligent and 'on point' with me every step of the way. He was honest, respectful, straightforward, and very competent. He exceeded my expectations.- D.A.