California Penal Code 115 PC
PC 115 – Filing A False Document; Forgery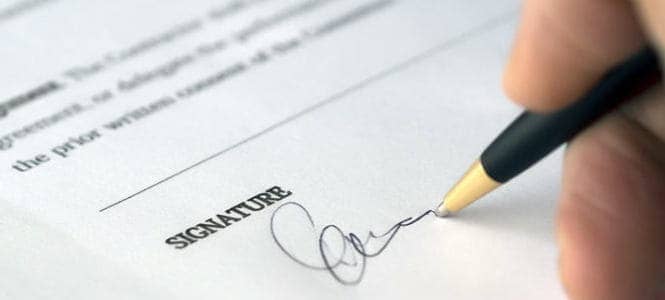 Filing A False Document; Forgery – Table of Contents
Filing A False Document; Forgery
Filing a False Document Forgery under California Penal Code 115 PC makes it a felony to file any forged or false document; forgery with a public office.
The law states:
(a) Every person who knowingly procures or offers any false or forged instrument to be filed, registered, or recorded in any public office within this state, which instrument, if genuine, might be filed, registered, or recorded under any law of this state or of the United States, is guilty of a felony.
Furthermore, it is important to note:
(b) Each instrument which is procured or offered to be filed, registered, or recorded in violation of subdivision (a) shall constitute a separate violation of this section.
The crime of 'Filing A False Document; Forgery' is considered a white collar crime, and is most often associated with filing of false document; forgery property deeds in connection with real estate fraud. However, as the law states it can apply to any filed, registered, or recorded document in any public office.
Some common examples of a 'filing a false document; forgery or forged instrument':
Real Estate Property Deeds
Lien for money
Bail Bonds
Fishing Records
Tax returns and income statements
Personal checks
Bank account records
Immigration documents (such as visas, passports, etc.)
Identification cards and birth certificates
Documents at the courthouse
Prosecuting CA PC 115
In order to bring charges; successfully convict someone of committing the crime of filing a false document, the prosecutor must prove to the judge all of the following:
The defendant knowingly procured or offered a false document; forgery or forged instrument
The false or forged instrument was to be filed, registered, or recorded in a public office in California or the United States
The instrument, if genuine, was one which was proper to file, register, or record
The defendant knew that the instrument was false document; forgery or forged
In essence, it MUST be proven beyond a doubt that the accused person knowingly altered or misrepresented factual information such as prices, monetary amounts, ownership, description of events, etc with the intent to defraud another. If this intent cannot be proven, then a conviction should not take place.
Penalties
A violation of filing a false document; Forgery PC 115 is a felony, therefore the stakes are high.
Felony Penalties
Felony (formal) probation;
16 months, 2 years, or 3 years in California state prison; and/or
A fine of up to ten thousand dollars ($10,000)
Most people have a false perception that white-collar crimes like filing a false document; forgery are less serious than violent crimes or drug offenses, when in fact, in the eyes of the law they are treated as serious felonies. Do not make the mistake of taking these charges lightly, protect your freedom and rights.
Defending Filing a False Document; Forgery CA PC 115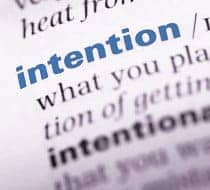 As with most white-collar crimes these cases can be very paper-intensive, and the devil either is or isn't in the details.
Was it Intentional?
The primary aspects of filing false documents; forgery PC 115 is that the defendant acted willfully in committing an act of fraud, and that you did or did not intend to defraud anyone with your actions. Another important detail to note is that the document filed must actually have the power to defraud.
We cannot stress enough consulting a licensed Los Angeles Criminal Defense Lawyer to discuss the details of your case. We invite you to call us to speak directly to our expert forgery defense lawyer immediately.
Call Us for a FREE Case Review: 310-274-6529
What Our Clients Say
›
‹
Very sharp and very detailed! Thanks Paul you're one of the best in the business and you set an excellent example of a good quality attorney that cares!- Erick Glover

Chris demonstrated both a compassionate ear as well as a logical, realistic approach to the issues that arose. He consistently responded quickly to both email and phone correspondence.- Bonnie Tova

Chris has handled my contentious divorce case for the last year. He has listened to me and guided me along the way through the court system. I highly highly recommend him.- P.K.

Chris Moore was always extremely diligent and 'on point' with me every step of the way. He was honest, respectful, straightforward, and very competent. He exceeded my expectations.- D.A.