Penal Code 169 PC
PC 169 – Picketing Near Court to Obstruct Justice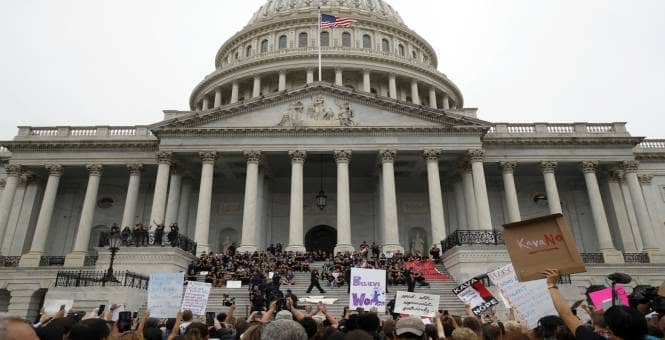 Picketing Near Court to Obstruct Justice – Table of Contents
PC 169 – Overview
It is unlawful for anyone to picket or parade in or near a courthouse with the intent to interfere with the administration of justice, or with the intent to influence any judge, juror, witness, or officer of the court while they are in the commission of their duties to the Court.
What classifies as picketing or parading under Penal Code 169 PC?
A social protest is a peaceful communication of support or disapproval or need for change regarding for a social policy or personal preference of social concern. And to have the communication perceived, viewed, heard, and understood by the public for that purpose.
Picketing is a social protest with the utilization of additional marketing material or communication data. Picketing has an organized purpose that is directed to a target audience requiring their interpretation or understanding of the initiative to be communicated. Parading is a social function that can be without a legitimate purpose or novelty or celebration a commemoration or point in history. It is distinguished from a social protest by its utilization of jubilee.
What is the definition of a Courthouse as defined by Penal Code 169 PC?
A courthouse is a body of a State or Federal Government. The function of a courthouse is the decide controversies brought to Judges as determinates of law and jurors of fact pertaining to public crimes in support of the administration of justice; that may result in punishment, levies, penalties, conditions, fines, or penalties leading to death or confinement.
What is the definition of an Officer of the Court as defined by PC 169?
An officer is one that is vested with a designation of an office, or position of authority to perform a function associated with an office. An officer of the court is one that is vested with the sovereign (local, municipal, state of federal) authority to administer the functions of the court that are official rights with the ability to make those official rights binding on others who visit that office or court.
What is the mental state required for a violation of Penal Code 169 PC?
The mental state required for a violation of Penal Code 169 PC is intentional. Intentional is the conscious understanding to complete an act with purpose; with the reasonable understanding of the natural and probable consequences that might result. As applied to Penal Code 169 PC, the State must prove, beyond a reasonable doubt, that the accused; was consciously aware that they were either in a court house, about to attend a court house; and consciously desired to picket or protest an issue of conclusion to be determined in a court house; and consciously desired to picket or parade to impede issues of conclusion in the court house; and reasonably would understand that such an act would affect the administration of justice and duties of judges, jurors, witnesses, or an officer of the court; while understanding the circumstances that would result.
PC 169 – Sentencing
The penalty for a violation of Penal Code 169 PC is a misdemeanor. The penalty includes confinement not exceeding 1 year in jail; with fines not exceeding $1000 dollars.
What are examples of violations of Penal Code 169 PC?
Freddy, during a preliminary hearing kept screaming "Hah you're a lame" as loud as he could every time the opposing witness attempted to answer a question. The scream caused laughter and a detraction of the seriousness of the proceeding. The judge ordered the bailiff to arrest the Freddy.
Carlson was being sued by his co-worker Sandra for defamation. Co-worker claimed that Carlson stated that she had herpes in front of their co-workers. The matter was held in Judge Jackson's Court house. Carlson's family and friends made home made signs which stated, "Sandra you really have herpes you are a liar don't believe her Judge Jackson." Carlson's supporters held the signs in the parking lot of the courthouse. The Judge, members of the public, and other attorneys saw the sign; a few local junior reporters interviewed the picketers. Several officers came out of the courthouse and arrested members of Carlson's family.
PC 169 – Defenses
The Court was not in session.
The disruption would objectively not be considered an impediment to the administration of justice.
There was no current or on-going legal issue occurring during the alleged disruption.
The targeted party disrupted was not an officer of the court
Picketing Near Court to Obstruct Justice – Hire Us
If you are charged with a violation of Penal Code 169 PC, call The Esfandi Law Group. Contact Los Angeles criminal defense attorney Seppi Esfandi, principal attorney of The Esfandi Law Group, APLC.
Need a Criminal Defense Attorney? CALL NOW: 310-274-6529
Seppi Esfandi is an Expert Criminal Defense Attorney who has over 20 years of practice defending a variety of criminal cases.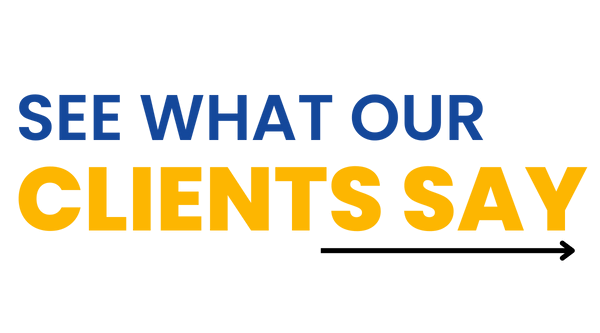 What Our Clients Say
›
‹
Very sharp and very detailed! Thanks Paul you're one of the best in the business and you set an excellent example of a good quality attorney that cares!- Erick Glover

Chris demonstrated both a compassionate ear as well as a logical, realistic approach to the issues that arose. He consistently responded quickly to both email and phone correspondence.- Bonnie Tova

Chris has handled my contentious divorce case for the last year. He has listened to me and guided me along the way through the court system. I highly highly recommend him.- P.K.

Chris Moore was always extremely diligent and 'on point' with me every step of the way. He was honest, respectful, straightforward, and very competent. He exceeded my expectations.- D.A.