Penal Code 193.8 PC
PC 193.8 – Relinquishing Ownership of a Vehicle to a Minor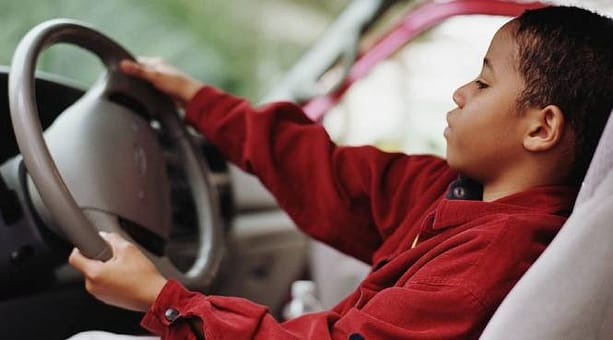 Relinquishing Ownership of a Vehicle to a Minor – Table of Contents
PC 193.8 – Overview
It is unlawful for any person that is a registered owner of a motor vehicle or in possession of a motor vehicle that is registered to another to relinquish possession of the vehicle to a minor when: the minor is intoxicated; when the minor was convicted or in the proceedings of any DUI charge ; a dry reckless or any negligent driving during a non-felonious at; or any negligent driving that causes death or seriously bodily harm.
What is the definition of being a registered owner as defined under PC 193.8?
A registered owner is one that is lawfully registered to the vehicle by the California Department of Vehicles (DMV) as having a lawful interest of ownership in the vehicle by title, registration, and VIN#.
What is the definition of a minor under Penal Code 193.8 PC?
Anyone that is under the age of 18 years of age.
What is the definition of intoxication under Penal Code 193.8 PC?
Intoxication is derived in two ways. First, intoxication can be inferred by common knowledge by a percipient witness 18 years of age or older. Second, once the minor is inside the vehicle or in actual or constructive control of the vehicle, then intoxication is determined by BAC levels which would be .05 for anyone under the age of 21.
What is the definition of possession as defined under Penal Code 193.8 PC?
Possession can be actual or constructive. Actual possession is physical control of an object by grip or touch. Constructive possession is the inference of control of the object by designation of authorization, reach, space of confinement and by control. As applied to DUI laws, the idea of control infers that the vehicle is or can be placed in operation of function. This means that the vehicle should be turned on; or by initiative such as having he key in the ignition or the key within the reasonable range of reach of the driver.
Are there any exceptions to a violation of Penal Code 193.8 PC?
Yes. If the minor has a lawful right to the vehicle by purchase or a shared interest of the vehicle because of a minor's permit; or if the car is being financed by a lease agreement; or if the minor is employed by a commercial parking service associated with hospitality or parking lots.
PC 193.8 – Sentencing
A violation of a Penal Code 193.8 PC is charged as a misdemeanor. Penalties include confinement not exceeding 6 months in jail; with fines not exceeding $1,000 dollars.
What are examples of violations of Penal Code 193.8 PC?
Kelly was intoxicated at her birthday party. She needed to go home, and her niece Debbie was wanted to make sure her aunt got home safely. So, she offered to drive Kelly home. Debbie is 16 years old and was giving 3 glasses of wine at the party. While driving in the neighborhood Kelly and Debbie were stopped by a police officer. The officer smelt the alcohol of Debbie's breath. Kelly and Debbie were arrested.
Cecil the car salesman, needed to get a to a customer before transit time. The car was to be transferred by transport to another County in the state for a buyer at another car dealership who wanted to buy the car "AS IS;" so, he utilized the help of his cousin Perry. Perry is 17 years. A police officer pulled Perry over. The police officer checked the registration and VIN to determine that Perry did not own the vehicle but was traced to Cecil's dealership. The vehicle was towed back to Cecil's dealership, and Cecil was arrested.
PC 193.8 – Defenses
The car was entrusted for use of agriculture purposes and was not on a road or path regulated by the CHP.
The car was not operative nor did the minor qualify any actions that demonstrated actual or constructive possession of the vehicle.
Relinquishing Ownership of a Vehicle to a Minor – Hire Us
If you are charged with a violation of Penal Code 193.8 PC, call The Esfandi Law Group. Contact Los Angeles criminal defense attorney Seppi Esfandi, principal attorney of The Esfandi Law Group, APLC.
Need a Criminal Defense Attorney? CALL NOW: 310-274-6529
Seppi Esfandi is an Expert Criminal Defense Attorney who has over 20 years of practice defending a variety of criminal cases.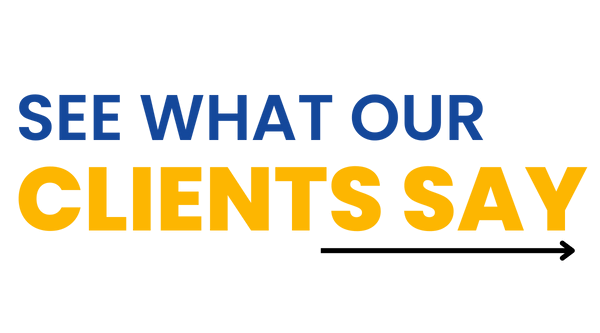 What Our Clients Say
›
‹
Very sharp and very detailed! Thanks Paul you're one of the best in the business and you set an excellent example of a good quality attorney that cares!- Erick Glover

Chris demonstrated both a compassionate ear as well as a logical, realistic approach to the issues that arose. He consistently responded quickly to both email and phone correspondence.- Bonnie Tova

Chris has handled my contentious divorce case for the last year. He has listened to me and guided me along the way through the court system. I highly highly recommend him.- P.K.

Chris Moore was always extremely diligent and 'on point' with me every step of the way. He was honest, respectful, straightforward, and very competent. He exceeded my expectations.- D.A.