Penal Code 209.5 PC
PC 209.5 – Kidnapping During a Carjacking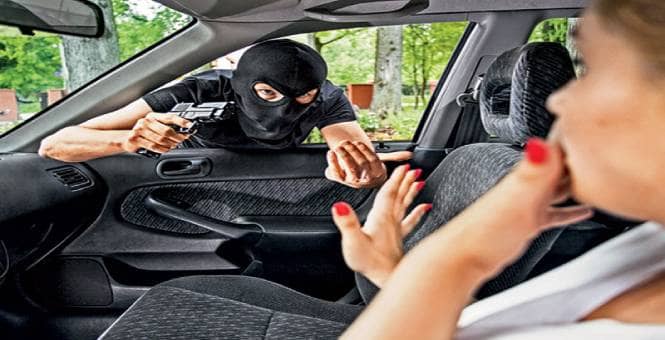 Kidnapping During a Carjacking – Table of Contents
PC 209.5 – Overview
It is unlawful for a person during the commission of a carjacking to kidnap another person who is not a principal of the crime.
What is the definition of Kidnapping as applied to Penal Code 209.5 PC?
It is unlawful for any person, with force or the installation of fear or threat of substantial bodily harm, to steal, take, hold, detain, and take that person into another country, state, or county, or another part of the country without consent.
Does Penal Code 209.5 PC follow the Felony Murder Doctrine?
No. The kidnapping must result in a murder, and the accused must have aided and abetted in the murder. The Natural and Probable Doctrine no longer applies in State of California.
What is the mental state required for a violation of PC 209.5?
The mental state required for a violation under Penal Code 209.5 PC is purposeful. Purposeful is a conscious awareness of an act being unlawful; and desire its completion, while reasonably understanding the circumstances that would result. As applied to Penal Code 209.5 PC, the State must prove, beyond a reasonable doubt that the accused was consciously aware that they were committing an inherently dangerous act such as carjacking; and desired its completion; and in the commission of the carjacking reasonably knew kidnapping was needed to achieve it; but reasonably understood the circumstances that would result.
Are there any exceptions to a violation of PC 209.5?
Yes. If the victim is not unreasonably moved from a distance approximate or close to the location of the incident, then there is no violation of Penal Code 209.5 PC.
PC 209.5 – Sentencing
The penalty for violation of Penal Code 209.5 PC is life with the possibly of parole. But the State if find it necessary can choice a primary confinement of 12 months in jail prior to the determination a selecting a location of the original sentence.
What are examples of a violation of Penal Code 209.5 PC?
Ben and Gerald have been casing a 64 ½ 210 Chevy Belair for months. They have the driver's routine down pat; appraised the car value to $300,000 dollars and found a chop shop to off-load the vehicle. As the driver came home, Ben and Gerald hopped out of their vehicle and held the driver at gun point. As the driver attempted to flee, Gerald hit the driver over his head with a gun and told Ben to pull him into their vehicle: Gerald drove the Bel Air to the chop shop. As they were driving in neighborhood a police officer, noticed the car, but did not recognize the driver. As the police officer attempted to pull over the unidentified driver of the vehicle. A car chase ensued, with Ben driver in another direction The officer radio'ed for enforcements who apprehended. Ben and Gerald were arrested.
Tammy and her boyfriend Tam were driving in her car from Los Angeles to Colorado. They were currently in Nevada. Tammy got annoyed with Tam and decided to break up with him in the car. She told him to drive to the nearest Greyhound Bus Station in Las Vegas so that she could drop him off. Tam slapped her and told her to sit silent in the car until they got to Colorado. Tam stopped in a gas station to get gas. Tammy got out, ran inside, and told the Clerk to call the police. Tam fled in Tammy's car but was later apprehended by Nevada State Patrol and was extradited back to California for arrest.
PC 209.5 – Defenses
Unreasonableness of time and distance from the point of the carjacking to qualify as a kidnapping.
Reclamation of property by lawful right that was originally acquired from the accused by force, threat of force, threat of death or bodily harm.
The car not lawful registered to the person kidnapped.
Kidnapping During a Carjacking – Hire Us
If you are charged with a violation of Penal Code 209.5 PC, call The Esfandi Law Group, APLC. Contact Los Angeles criminal defense attorney Seppi Esfandi, principal attorney of The Esfandi Law Group, APLC.
Need a Criminal Defense Attorney? CALL NOW: 310-274-6529
Seppi Esfandi is an Expert Criminal Defense Attorney who has over 20 years of practice defending a variety of criminal cases.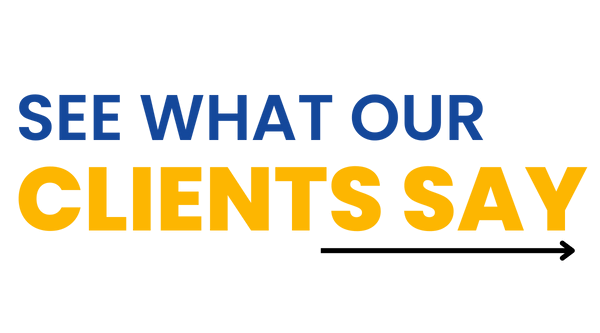 What Our Clients Say
›
‹
Very sharp and very detailed! Thanks Paul you're one of the best in the business and you set an excellent example of a good quality attorney that cares!- Erick Glover

Chris demonstrated both a compassionate ear as well as a logical, realistic approach to the issues that arose. He consistently responded quickly to both email and phone correspondence.- Bonnie Tova

Chris has handled my contentious divorce case for the last year. He has listened to me and guided me along the way through the court system. I highly highly recommend him.- P.K.

Chris Moore was always extremely diligent and 'on point' with me every step of the way. He was honest, respectful, straightforward, and very competent. He exceeded my expectations.- D.A.