Penal Code 4024.2 PC
PC 4024.2 – Work Release Programs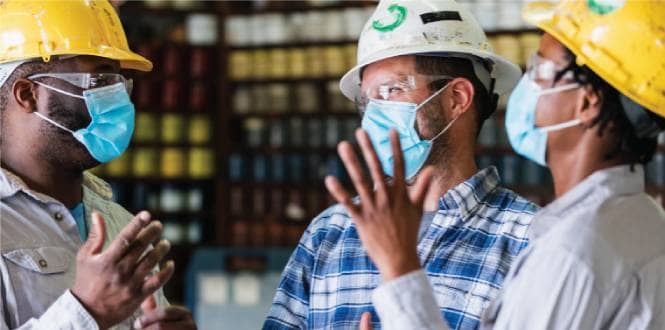 Work Release Programs – Table of Contents
California Penal Code 4024.2 PC: Work Release Programs
What is the definition of Work Release Programs under PC 4024.2(a)?
The sheriff or other official in charge of county correctional facilities to offer a voluntary program under which any person committed to the facility may participate in a work supervised programs to avoid confinement.
What is the benefit of the work release program under PC 4024.2?
Under California Penal Code 4024.2 PC one day of participation equals one day of confinement.
What categories of work qualifies under PC 4024.2?
The basic categories of work are:
Manual labor; and
Vocational work.
In terms of manual labor there is a minimum of 8 hours per day with a maximum of 10 hours. Each day of work equates to 1 credit day of non-confinement. The same applies to vocational work.
What if I have a private attorney and I do not want to go to prison, but want a work release program or an alternative close to it and not deal with prison officials is it just as easy to arrange the work release program in court with the resident ADA and approved by the Judge?
Yes. Once a work release program is agreed as a part of a plea, not conviction, then California Penal Code 4024.2 PC, is more effective. The stipulation can be with the ADA since they are an officer of the court.vi Within the realms of a concentrated plea during pretrial, a private attorney can arrange more suitable concessions for a client.
Other Programs
Are there other programs offered besides work release under Penal Code 4024.2?
Yes. There is home detention, state and federal paid disaster relief as frontline workers, electronic monitoring; career development and financing for private ventures for skilled members, and supervised stays at sober living programs.
What convictions do not qualify for a work release program under Penal Code 4024.1?
If your crime involves sexual aggravation, repeated offenses for violence against others, or any crime involving minors or the elderly.
Examples PC 4024.2
What are examples of work release programs under California Penal Code 4024.2?
Chauncey, a 42-year-old Yale graduate and 3rd year heart surgeon is convicted of a felony DUI under California Vehicle Code 23152(b). In lieu of state prison, confined to a private facility where the staff agrees with his stipulated work release program and allow him to wear an electronic monitor on the weekdays and spend the weekends confined for the duration of his sentence of two years. He works 2 days a week at a group home teaching teenagers AP Biology.
Ginger, an 18-year-old high school graduate and employee of Live Nation, is convicted of grand theft under California Penal Code 487 while working in its talent development department and stole $30,000 dollars' worth of tickets to the upcoming Foo Fighter Concert and sold them to her friends for profit to buy 3 pounds of marijuana from a local dispensary. As a part of her stipulation her parents paid the restitution, she and wrote a letter of apology to her former manager. The prison staff at Castaic agreed to allow her to paint contemporary art in the offices of all officers, staff members and the warden since it is discovered that she is a talented oil painter.
Need an Attorney?
For specialized work release programs and alternative sentencing under California Penal Code 4024.2 PC call The Esfandi Law Group. Artists, business owners, college graduates, white collar professionals, students are encouraged contact Los Angeles criminal defense attorney Seppi Esfandi.
Our experienced Los Angeles Criminal Defense Attorney will be sure to fight until the end to reduce or drop your charges completely.
Call Us for a FREE Case Review: 310-274-6529
What Our Clients Say
›
‹
Very sharp and very detailed! Thanks Paul you're one of the best in the business and you set an excellent example of a good quality attorney that cares!- Erick Glover

Chris demonstrated both a compassionate ear as well as a logical, realistic approach to the issues that arose. He consistently responded quickly to both email and phone correspondence.- Bonnie Tova

Chris has handled my contentious divorce case for the last year. He has listened to me and guided me along the way through the court system. I highly highly recommend him.- P.K.

Chris Moore was always extremely diligent and 'on point' with me every step of the way. He was honest, respectful, straightforward, and very competent. He exceeded my expectations.- D.A.