CA Penal Code 549 & 550 PC; Insurance Code 1871.4
PC 549 & 550 – Workers' Comp Fraud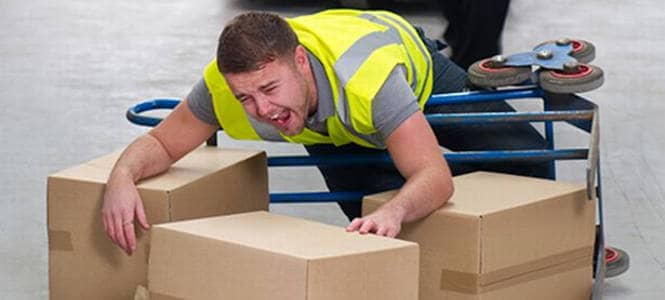 Workers' Comp Fraud – Table of Contents
Workers' Compensation Fraud in California
Workers' Comp Fraud is insurance fraud to obtain workers' comp benefits, such as medical care and wages lost as a result of a job site injury.
Prosecuting Workers' Compensation Fraud
Prosecuting Workers' Compensation Fraud CA Insurance Code 1871.4
This crime may be charged as a felony or as a misdemeanor, depending on the specific instance. It is considered fraudulent if you:
Knowingly provide false material statements to obtain or deny workers' comp benefits;
Discourage a potential Workers' Compensation benefits recipient from claiming benefits or pursuing a claim by making false statements about his or her eligibility for benefits; or
Knowingly aid/abet or conspire with another to commit an act of workers' compensation fraud.
False Statements
Statements include any representations of fact, such as oral or written words, bills, payments, etc. Material statements are those that are related to the investigation of the claim and are direct and important to such investigation. False statements are those that are either not true or intended to get another person to act to his or her detriment.
Was it Fault?
Workers' compensation fraud is a "no-fault" system, meaning the injured worker need not prove anyone was at fault or committed an act of wrongdoing in order to receive benefits.
Prosecuting CA PC 550
In order for the prosecutor to prove that you're guilty of workers' compensation fraud as the employee, he/she must prove the three elements of the crime:
You knowingly made or caused another to make a false claim for benefits covered by workers' comp insurance;
You knowingly submitted such a claim that was not in fact used by the person claiming benefits; or
With intent to defraud, you knowingly presented multiple claims for benefits of the same workers' comp benefit.
Prosecuting CA Penal Code 549
In order for the prosecutor to prove that you're guilty of workers' compensation fraud as the business owner or employee, he/she must prove:
You solicited, accepted, or referred business to or from another person or entity; and
You did so with knowledge or reckless disregard for whether the person or entity actually had the intent to commit workers' compensation fraud.
Defending Against The Fraud
Because of the emergence of workers' compensation fraud cases in recent years, having a skilled defense attorney to rely on during the course of an investigation is vital. Some strategies your attorney may consider are:
You had no knowledge or intent to commit fraud; or
The evidence simply does not indicate you committed any of the fraudulent acts described above;
Casting Doubt
Each of the sections of the penal code and insurance code contains the elements laid out above. If the prosecutor cannot prove each and every element, or if your attorney can disprove or cast doubt upon one or more of the elements, then you will not be convicted.
We Want to Help
If you or a loved one is being charged with Workers' Compensation Fraud in California, we invite you to contact us immediately for a free case review. Schedule an appointment to meet with us in person, or feel free to submit an evaluation online and we will get in contact with you ASAP. We can provide a free consultation in our office located in Century City, or by phone.
Our experienced and assiduous Los Angeles Criminal Defense Attorneys will be sure to fight until the end to reduce or drop your charges completely.
Call Us for a FREE Case Review: 310-274-6529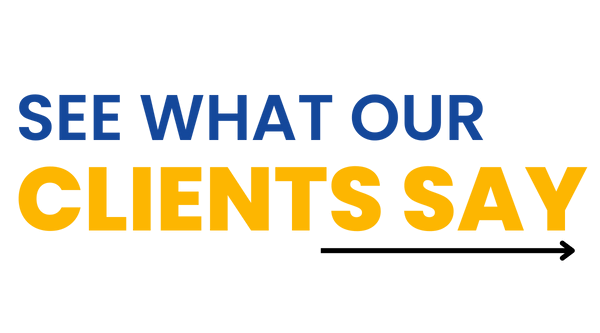 What Our Clients Say
›
‹
Very sharp and very detailed! Thanks Paul you're one of the best in the business and you set an excellent example of a good quality attorney that cares!- Erick Glover

Chris demonstrated both a compassionate ear as well as a logical, realistic approach to the issues that arose. He consistently responded quickly to both email and phone correspondence.- Bonnie Tova

Chris has handled my contentious divorce case for the last year. He has listened to me and guided me along the way through the court system. I highly highly recommend him.- P.K.

Chris Moore was always extremely diligent and 'on point' with me every step of the way. He was honest, respectful, straightforward, and very competent. He exceeded my expectations.- D.A.